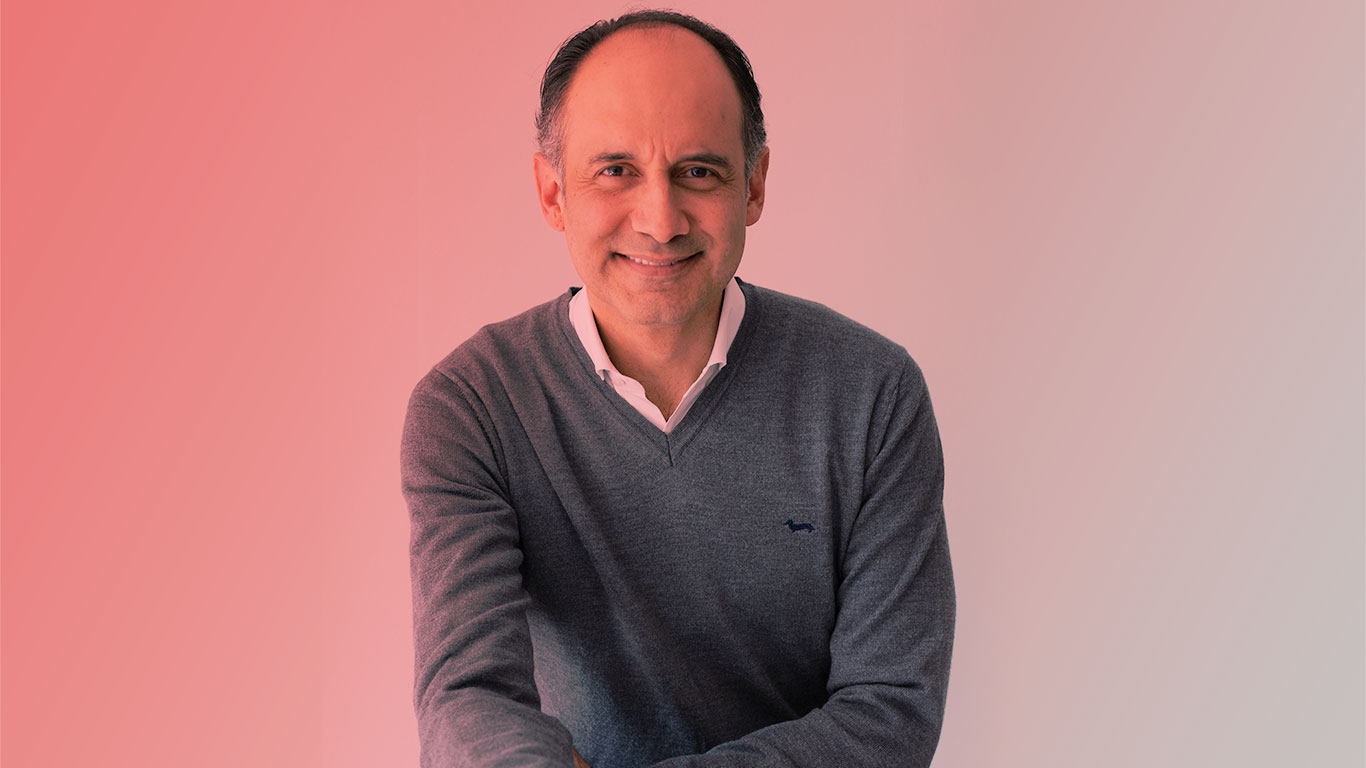 03/31/2023
SANTIAGO ZAPATA
Bringing Top Speakers to Global Audiences. Meet Santigo Zapata
This is Santiago Zapata's Story, alum at the CNG Class of 1984.*
After graduating from CNG in 1984, Santiago pursued his undergraduate studies in the U.S. and attained a B.A. in International Studies (Cum Laude) with a Minor in Political Science at Fairleigh Dickinson University in Teaneck, New Jersey. Upon his graduation in 1988, he returned to Colombia, where he held senior management positions in different industries such as aviation, media and content. He began his career in Avianca, first as Assistant Sales Director at Helicol, then as Regional Sales Manager at SAM. When SAM, Helicol, and Avianca merged, Santiago was appointed General Manager at SAM, leading the brand through the merger process. Once the merger was executed, he was promoted as Special Advisor to the CEO at Avianca. He then moved into the publishing industry, holding important positions in companies such as Publicaciones Semana and Casa Editorial El Tiempo (as General Manager & Publisher at MultiRevistas). Prior to founding HiCue Speakers in 2003, he worked as Partner and Senior Consultant at Spencer Stuart Colombia.
In 2003, he founded HiCue Speakers, one of the leading global Speaker's Bureaus, built on the belief that "intelligence pays" and that ideas, knowledge and inspiration are the key drivers of innovation and growth. He is recognized as a thought leader in his industry, providing advice on today's most relevant topics and trends, with access to the best speakers around the world. In 2007, Santiago was invited to participate in the  process to become an Endeavor Entrepreneur.
Through HiCue Speakers, he has secured exclusive agreements with over 150 top speakers, building a world-class speaker's portfolio (including Latam's household names); exported the best talent from LATAM and imported the brightest minds from all over the world, including 15 Nobel Laureates; and has reached over 75,000 people per year on global events. Based on attention to detail and strict standards, many top speakers and clients recognize HiCue Speakers as "the best bureau in the world",  second to none. 
"I am passionate about my job. We learn every day, identifying the most relevant topics and committed to spreading messages that change the world. CNG taught me to think out of the box, value diversity and individuality, respect different opinions, and think globally. One of the key footprints that CNG left on me is the passion to learn new things every day through multiple sources of content. I celebrate how the company reflects all of these values: we are proud to represent a great roster of diverse talents and leaders of all kinds."
*This article was originally published on the CNG Alumni Newsletter sent on March 31st, 2023.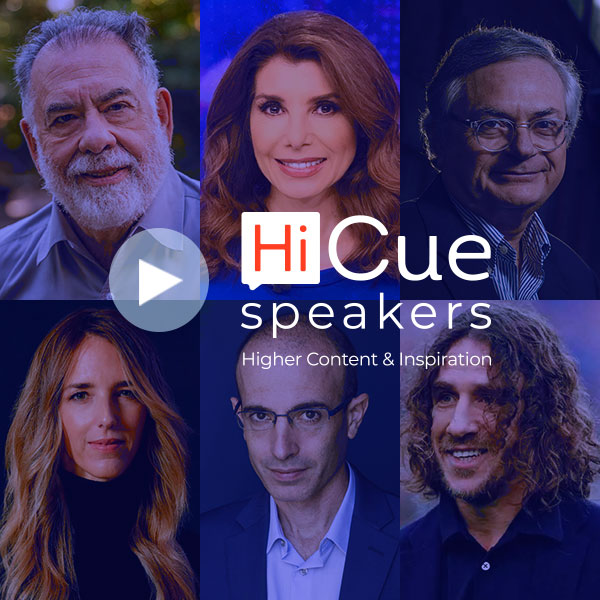 Bringing Top Speakers to Global Audiences
We are the stories we tell: 20 years connecting people, knowledge and inspiration. Proud to be one of the leading global speakers' bureaus, providing the best content, by the world's most renowned speakers, to global audiences.
#20thAnniversary🎈
Secure your speaker TODAY: www.hicuespeakers.com
Contact: [email protected]